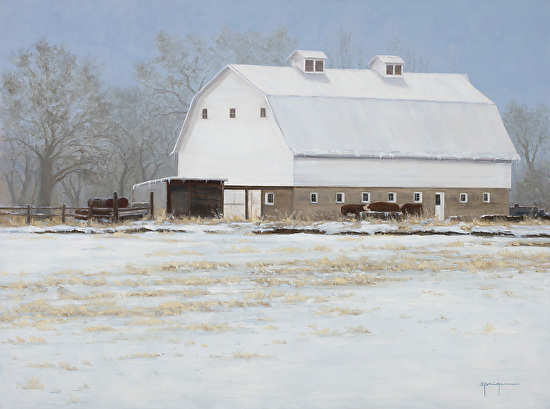 NEW GALLERY! I am now showing paintings at Mary Williams Fine Art
in Boulder, CO. Winter's Bone is currently available there!
The Art of the National Parks book is now available!


Get your copy at Aspen & Evergreen Gallery, Estes Park;
The Stanley Hotel Gift Shop, Estes Park; Elk Horn Art Gallery, Winter Park!
SEE MY NEW BLOG!
For a studio appointment, call 970-586-2690